Flexible and fully-managed competition through an app packed with interactive, engaging and social features.
Sportch is available to clubs and communities across all sports and provides the perfect platform for delivering successful competition.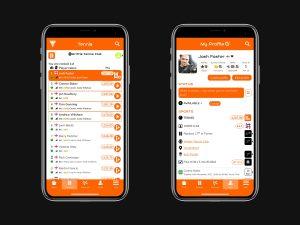 Tennis matches played through Sportch can count towards the player's World Tennis Number.
We're adding new locations, clubs and coaches every day.
If we haven't yet got you covered, get in touch.