Complete the form below and we'll be in touch about the competition setup: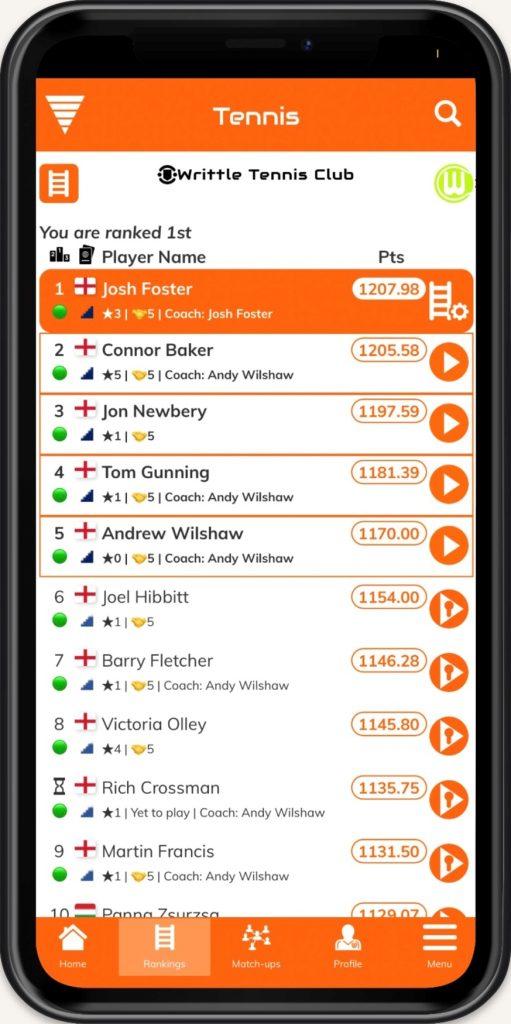 Did you know?
Sportch competition is now available to all clubs in the UK and beyond. We provide a fully managed, modern and dynamic ladder competition for your players.
It's simple, we create our unique Sportch competition for your club and all of your players can then join and start competing.
Even members who don't wish to compete can join and participate in the in-app club community.